White Label
A plugin which adds a new box in Theme Panel to allow you to replace the OceanWP name by your own brand name.
Key Features
Add your own branding name in the admin pages
Add your own theme name
Add your own theme author
Add your own theme author url
Add your own theme description
Add your own theme screenshot
Remove the White Label box in Theme Panel
Screenshots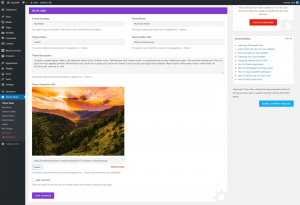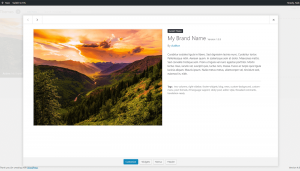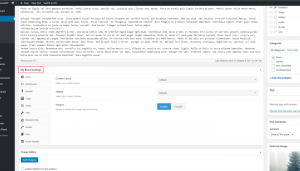 Changelog
Version 1.0.6
– Added: Codes for Freemius switch.
– Added: New checkbox setting to hide the Themes section in the customizer as the theme name cannot be edited in it.
– Added: Polish translation, thanks to Fin Fafarafiel.
Version 1.0.5Version 1.0.4
See How To Download