MAIN OVERVIEW
Make your products stand out with badges and increase sales in your shop
It all goes towards the same objective: increasing sales in your store.
There are many ways to increase the conversion rate of e-commerce. Among which is the so-called product badging. Making the most of your products using graphic badges could help you increase sales by up to 55%.
This is the simplest way to attract your customers' attention onto popular products, featured products or the ones you want to promote the most.
Requires: WordPress 4.5 or higher and WooCommerce 4.0.x or higher
Compatible up to: WordPress 5.4.x and WooCommerce 4.3.x
Minimum PHP version: 5.6
Version: 1.4.3
Released: 2020-07-03
Supported multilanguage plugins: WPML, Loco Translate
Translation ready: YES
Languages 100% guaranteed by YITH: English (100%), Italian (100%), Spanish (100%), Dutch (100%)
Languages provided by users: French (76%)
Support to: All YITH themes. All YITH plugins.
GDPR Compliant: UNNECESSARY
> View documentation> View changelog> Ask support
WITH YITH BADGE MANAGEMENT YOU CAN:
Assign a specific badge to recently added, on sale and featured products
Select a badge in option panel and badges will be assigned automatically to items belonging to these special categories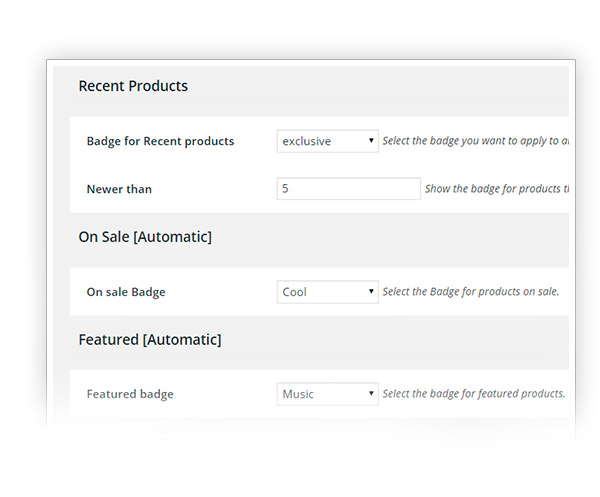 Assign a specific badge for each product category
Do not waste time selecting a badge manually for each product
Select the badge for the specific category and forget about it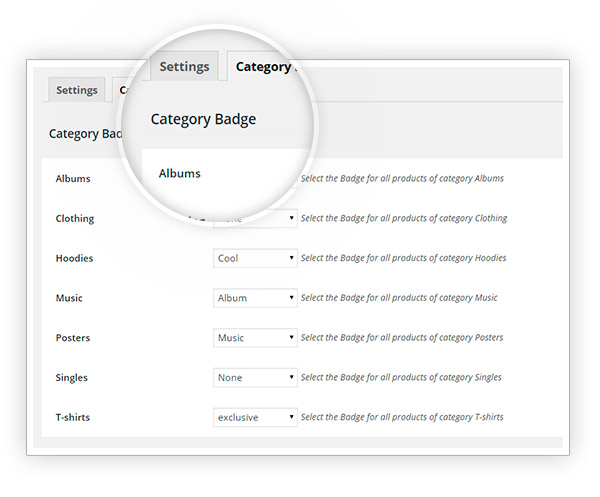 Use advanced badges
Badges created on purpose for you, with a fresh and wonderful style, ready for your shop and for your needs
Customize your own CSS badges
Use pre-set CSS badges but feel free to customize them in colour, text, padding and border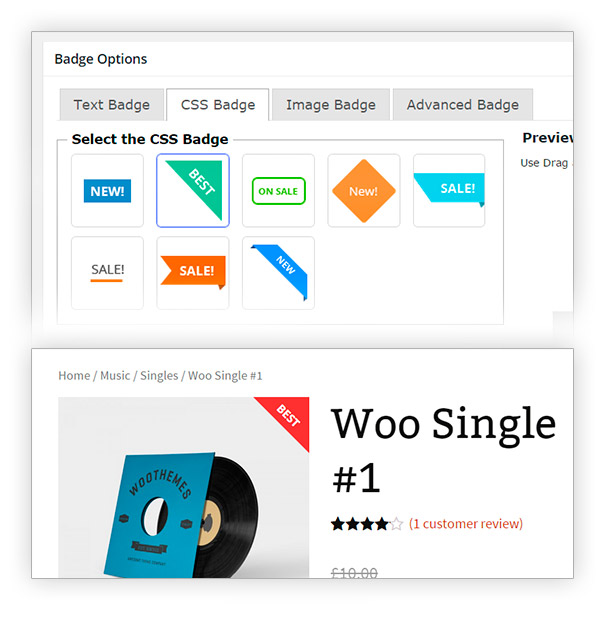 Set additional style options for your badges
Set font size, padding, border radius and opacity
to create the perfect badge for you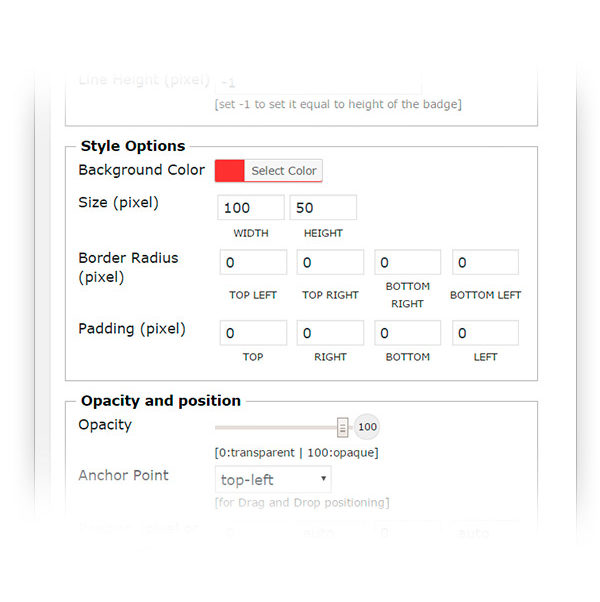 Upload images to create you personal badges
They best meet your needs or select among a wide range of badges, explicitly and carefully designed for e-commerce shops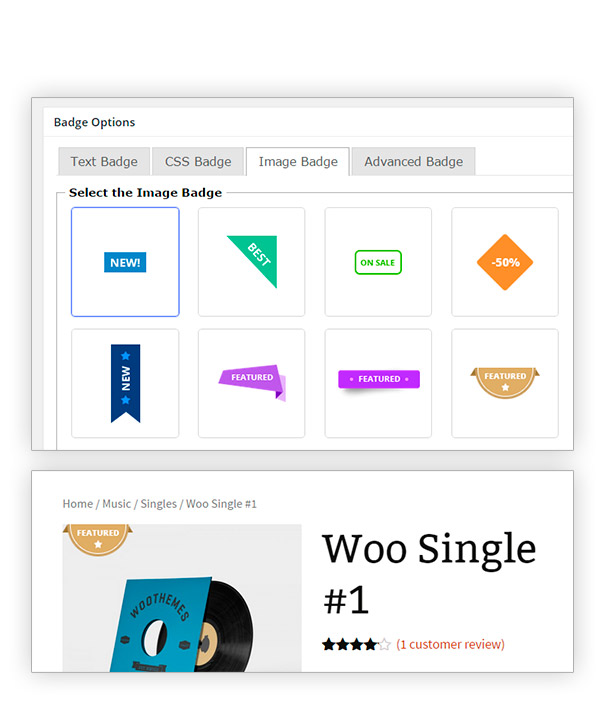 Set anchor point for drag&drop
Move your badge in preview box to see how it looks like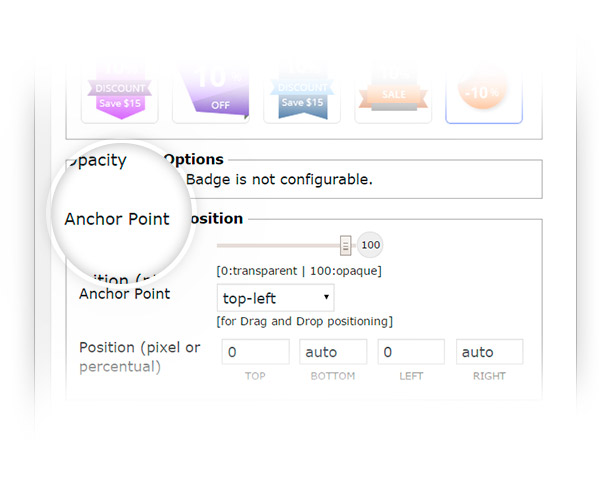 Hide preset badge from single product page
Show it only to mark the product when it is among all the others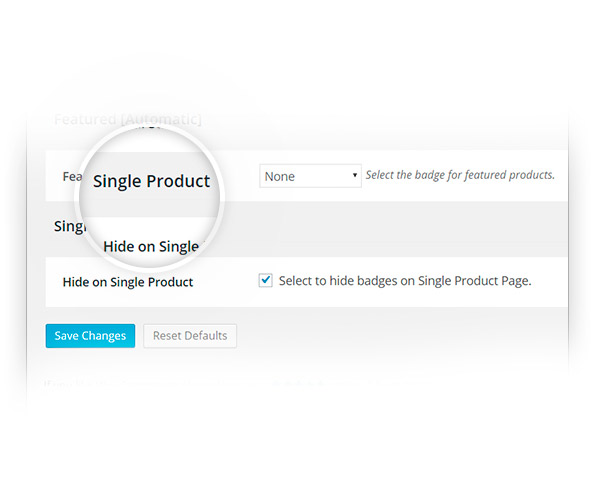 Schedule when you want to show badges
Choose the time span in which you want to show your badge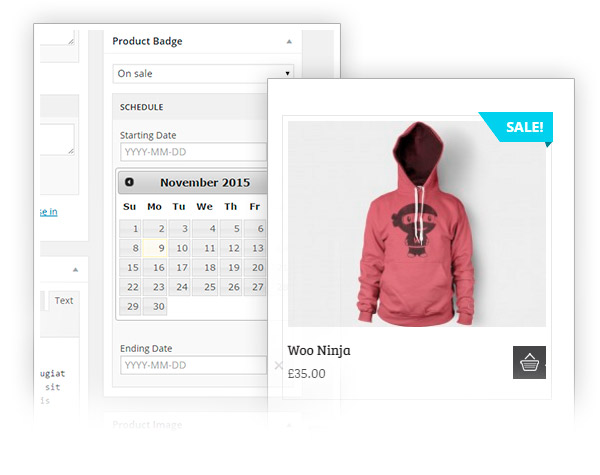 APPLY A BADGE TO UNAVAILABLE PRODUCTS
Automatically when a product is out of stock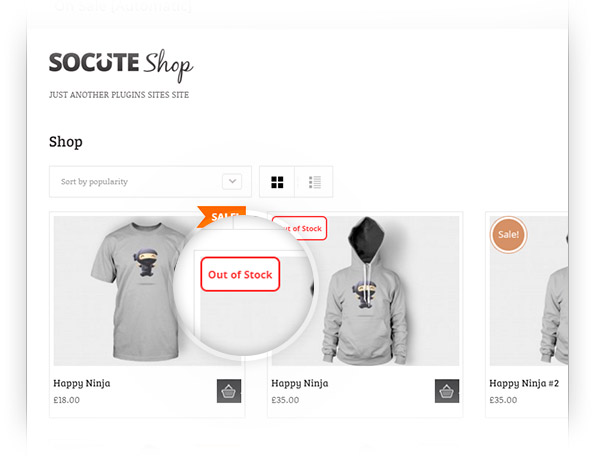 USE THE SAME BADGE FOR MULTIPLE PRODUCTS
Simultaneously when you need to apply it to more than one product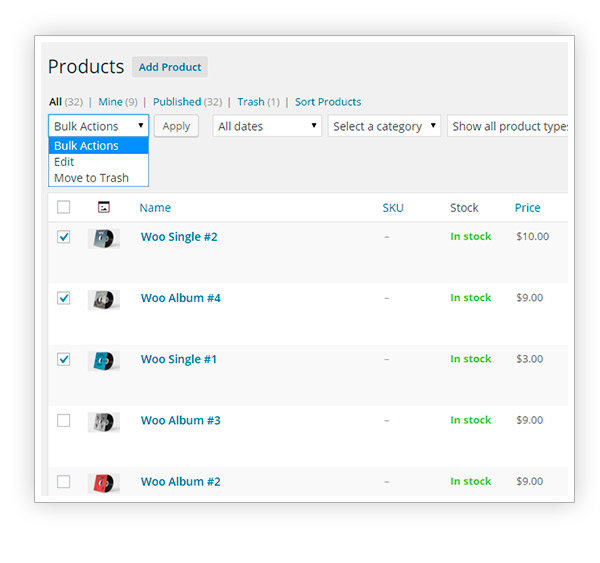 ORGANIZE WOOCOMMERCE "ON SALE" BADGE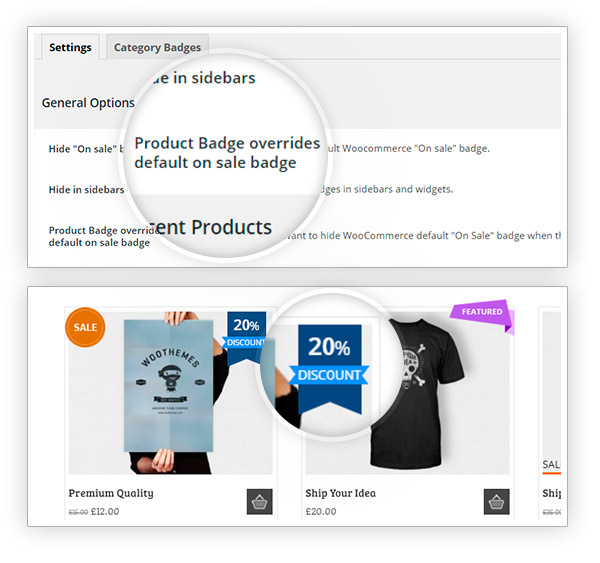 ASSIGN A BADGE TO SHIPPING CLASSES
And offer further information to users who chose your shop for their purchases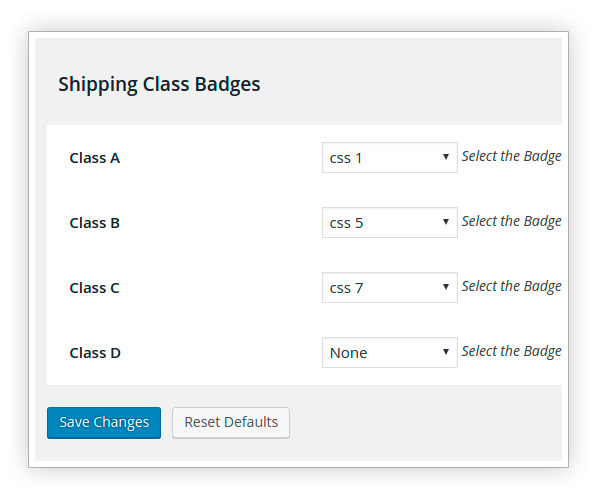 TRANSLATE BADGES USING WPML
In order to use badges correctly for each language used in your website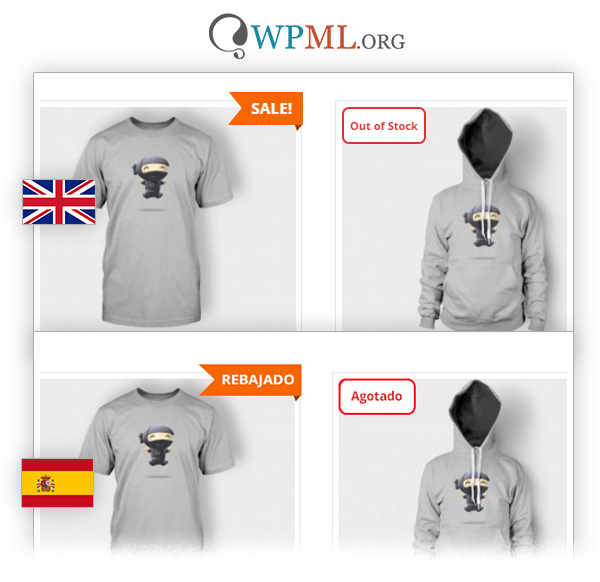 Take advantage of the WPML compatibility
You are free to easily translate the plugin with the powerful offered by WPML
See How To Download