Agriculture All in One WooCommerce WP Theme
Agriculture WordPress Theme
Agriculture WP Theme makes complicated things easy: outstanding simplicity of custom user interface turns website management into a task even a child can handle. Even more, an in-built, customly-designed Woocommerce section lets you add an on line store with a powerful functionality.
Within Woocommerce section you can easily add your products, arrange them into categories, schedule automatic sales periods, manage delivery and other options. Even more, Agriculture is based on an extended WordPress admin panel, with many custom shortcodes and widgets that are so easy in use and customize that you can do this even you have never managed a website yet.
Agriculture All in One WooCommerce WP Theme
A Layer Slider and Revolution Slider plugins inside, as well as Woocommerce, already styled to look great on your website!
Watch Video to Learn More About Agriculture!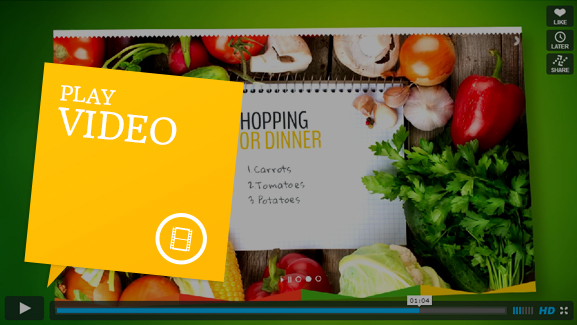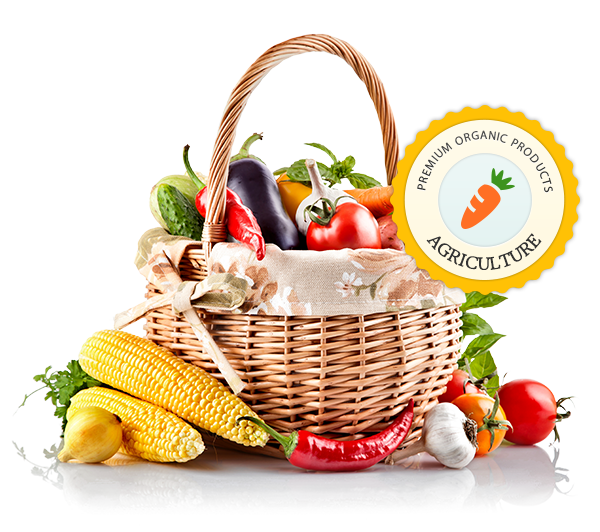 In-Built Woocommerce
Agriculture theme is Woocommerce-ready, and can easily turn into a powerful shop website. All you need to do is activate a Woocommerce plugin, and you will have a customly-styled shop pages.
Agriculture All in One WooCommerce WP Theme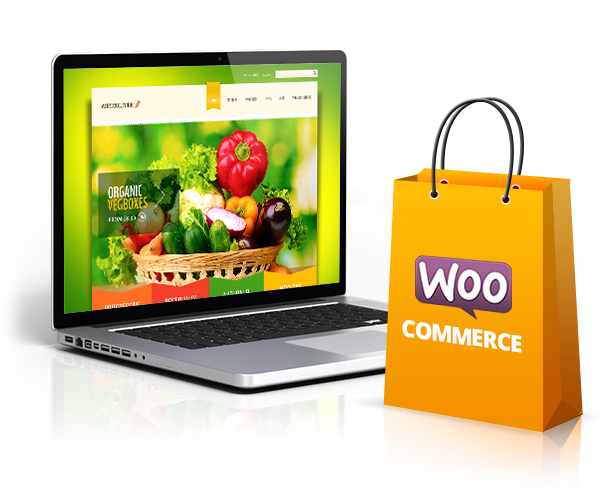 WYSIWYG Content Composer
You can drag'n'drop content parts across through the website page with a handy WYSIWYG Content Composer, as well as easily edit their appearance, insert featured blocks, sliders, tables, various media etc. with one click. Create your custom pre-saved layout templates to use them over and over again. It is intuitive to use even for an amateur.Agriculture All in One WooCommerce WP Theme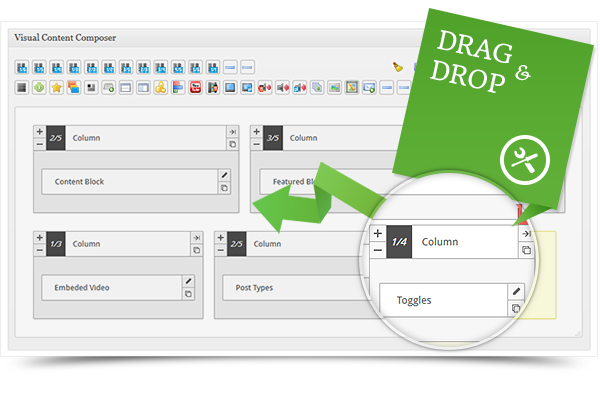 Extended shortcodes & widgets pack
Agriculture WordPress theme admin panel includes a Super Extended Shortcodes pack for easy content formatting and improved presentation. The widest collection of useful widgets allow you to improve your website's interaction with visitors, bringing its functionality to a new level.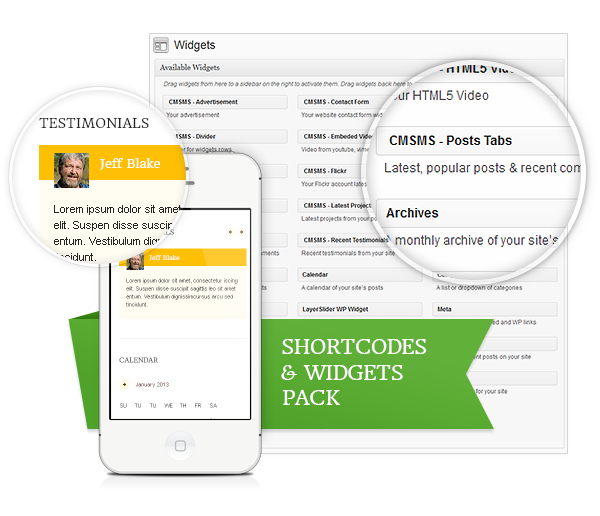 Form Builder
A powerful Form Builder Tool, customly developed by CMSMasters, lets you create an unlimited amount of forms of different types and complexity, from simple contact forms to complex questionnaires with numerous fields, radio-buttons, checkboxes and dropdowns, text areas, as well as set validation for these fields.Agriculture All in One WooCommerce WP Theme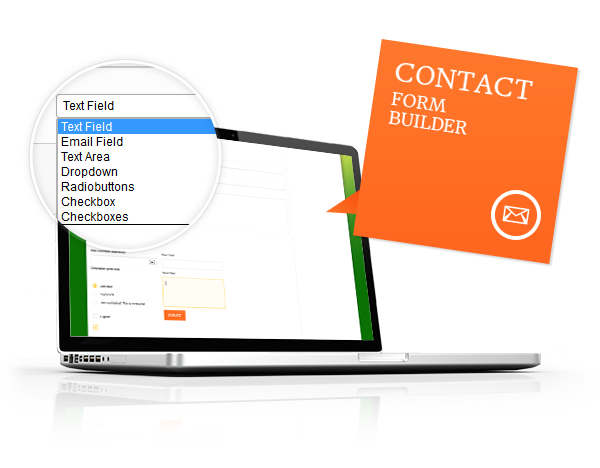 2 Sliders Inside
Agriculture WordPress Theme comes with two really popular sliders Layer Slider and Revolution Slider, already in-built into your custom wordpress admin. Create multiple sliders with an unlimited amount of animated slides and locate them anywhere on any page of your website.Agriculture All in One WooCommerce WP Theme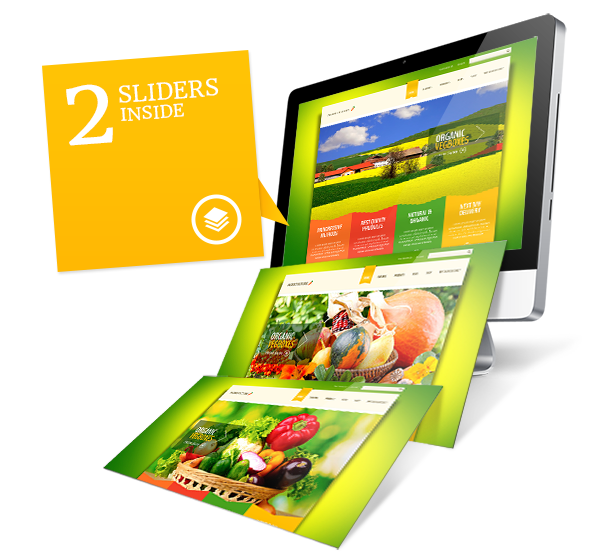 Responsive & Retina
A 100% Responsive, with Retina ready, Agriculture WordPress Theme is guaranteed to have an ultimate look on large desktop screens, as well as on mobile devices screens. Despite the screen resolution, all the elements on the web page look neat and clean, convenient to use too.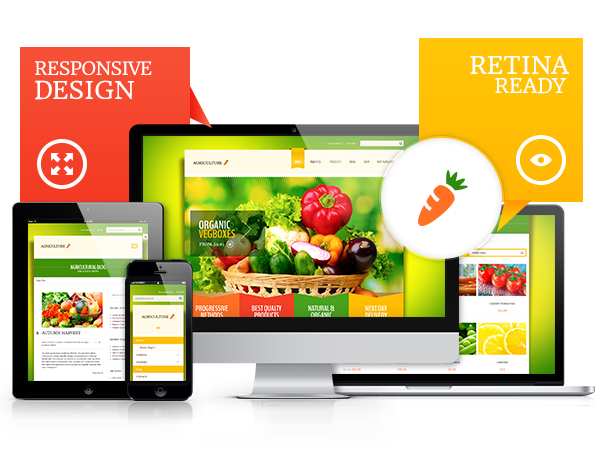 Advanced SEO
Hassle-free SEO with Agriculture wordpress theme. When code is clean and optimized to the most up-to-date SEO requirements, getting to the top of the SERPs turns out to be much easier to achieve. The new admin provides handy formatting for breadcrumbs, seo titles and descriptions, easy sitemap.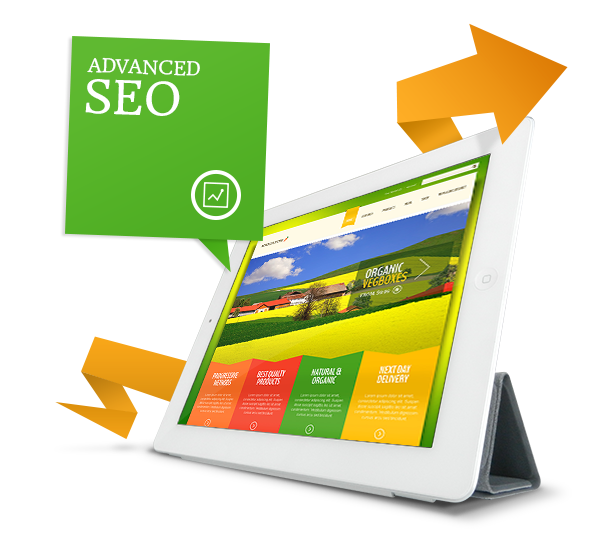 Support & Docs
We always supply our themes with the most detailed documentation that can possibly be made. Step-by-step descriptions on how to implement every feature, with lots of screenshots that even a child can understand. And yes, our support guys provide help if you still have something to ask!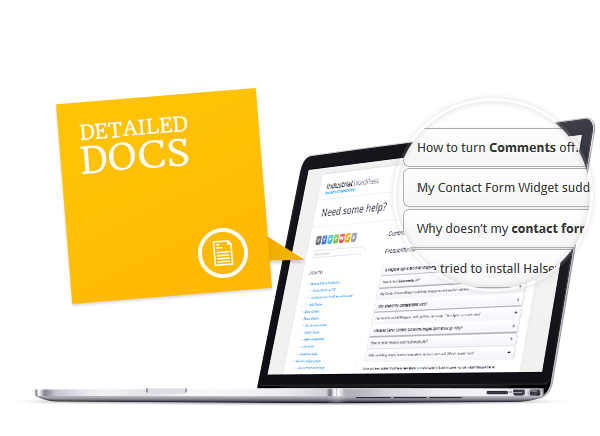 Features included:
Woocommerce

15$ value Revolution Slider
15$ value Layer Slider
10$ value JackBox plugin
25$ value Isotope plugin for Portfolio
See How To Download