Oceanwp Hooks Addon
Add your custom content throughout various areas of OceanWP without using child theme.
Oceanwp Hooks Addon Key Features
Add different content for the same hook location
Add shortcode
Add PHP code
Add content only for logged in/out users
Display your code on the page/post/taxonomy you want
Display your code on the user role you want
Screenshots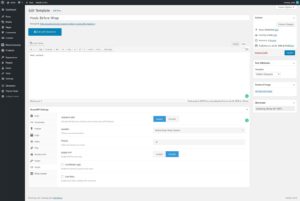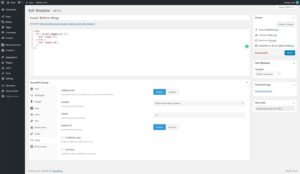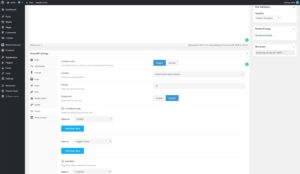 Changelog
Version 1.1.3
– Added: Codes for Freemius switch.
Version 1.1.2
– Tweak, Sanitize changed for the hook location so you will have no problem if you add custom hooks locations.
– Tweak: Now you can add a priority 0.
– Fixed: PHP code was not showing if nothing was added to the default editor.
– Fixed: Conditional Logic and User Roles not saved when a hook is created with Elementor.
Version 1.1.1Version 1.1.0
– Added: PHP editor.
– Added: Logged In/out conditionals added.
– Tweak: Plugin rewrote, now to add a hook, you need to go on Theme Panel > My Library, create a new item, click the Hooks tab in OceanWP Settings and activate the item as a hook. This way, you can add more than one hook at the same place and most importantly, you can create your hook with your page builder.
– Added: Polish translation, thanks to Fin Fafarafiel.
– Added: Single product hooks.
Version 1.0.7Version 1.0.6Version 1.0.5
– Added: Before Page Entry hook.
– Added: After Page Entry hook.
– Tweak: Show/Hide hooks in the admin bar removed in admin.
Click here to dowonload Oceanwp Hooks Addon
See How To Download