POWERPACK BEAVER BUILDER ADDON
Beaver Builder Modules
Highly useful, creative, functionality oriented modules to help you build better websites.
Template Library
Ready to use page and section templates for building a complete website in a few clicks.
Extensions
Beaver Builder extensions that will make your life easy and reduce the need for third-party plugins.
BEAVER BUILDER MODULESDo More in Less Time with PowerPack
PowerPack offers 65+ unique, creative, solution-oriented Modules. These modules will help you save time and build websites efficiently. All the modules offer unique functionality and let you build creative layouts that you won't find possible with standard Beaver Builder modules. From simple headings to complex login and registration modules, it has everything that you need for all kinds of websites. View Modules 
TEMPLATE LIBRARYBuild Beaver Builder Websites Faster than Ever
PowerPack is built to help you get things done quickly and easily. So, with its extensive template library, you can build custom page layouts in a few minutes. PowerPack Template Library consists of 200+ Section templates and 150+ Page templates. These templates cover a wide variety of businesses and content sections. So, you will be able to use it when building websites. Our existing customers love it. View Templates 
HEADER FOOTER BUILDERBuild Header Footer Layouts with Beaver Builder
Beaver Builder works great for building custom page layouts but why rely on a Theme for creating custom Header and Footer layouts? PowerPack offers unique functionality for building Header Footer layouts with Beaver Builder. So, you get complete freedom to design the entire website however you like it. It's perfect for websites that need custom Header & Footer layouts which standard WordPress Themes don't offer.
The Complete Toolkit for Beaver Builder Websites
PowerPack is trusted by 100,000+ users and Beaver Builder experts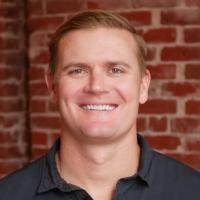 Devin Walker – GiveWP
Excellent plugin. Puneet and company know how to create and support great projects. Keep up the good work!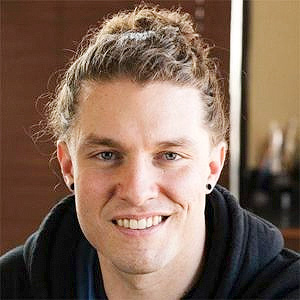 Robby McCullough – Beaver Builder

Great Product from a Great Team! The guys over at IdeaBox produce great extensions for Beaver Builder and they offer quality support. I'm a big fan!
David Waumsley

If you bought Beaver Builder you really should take a good look at PowerPack. Their commitment to the Beaver Builder community and thoughtfulness has made it an addon that can not be ignored.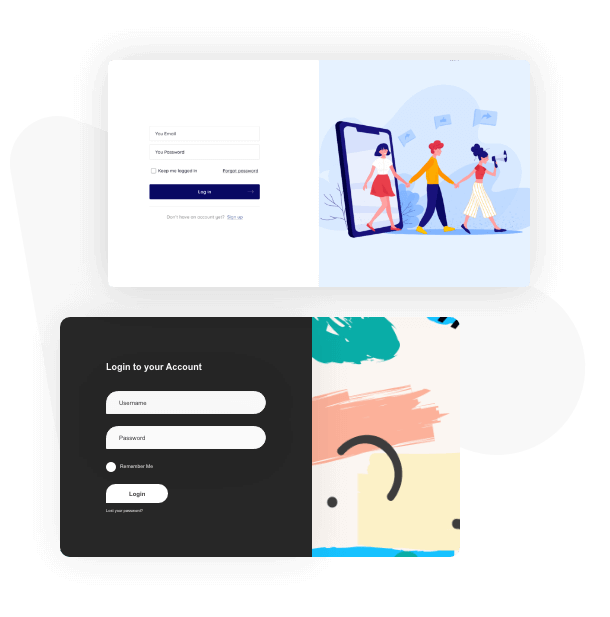 LOGIN PAGE BUILDERLogin & Signup Pages with Social Login
Yes, that's right. You can design a custom login page and say goodbye to the old, boring, standard WordPress login page. With Login Page Builder functionality, you can use Beaver Builder and Login Form module from PowerPack to design custom login pages. You can also add login with Facebook and Google functionality with the login form module.  Want to create a custom signup page? You can use the Registration form module to design custom registration or signup pages. No need for any third-party plugins. 
MODE SWITCHERMaintenance & Coming Soon Modes
Working on some website updates and want to quickly switch it to "Maintenance Mode" yes, you can do that with PowerPack. Launching a new website and want to display a "Coming Soon" page? Yes, that's possible as well. You can use Beaver Builder to design custom Maintenance Mode & Coming Soon Pages. And, you can also whitelist certain IP addresses for yourself and your clients to preview the site without the need to login.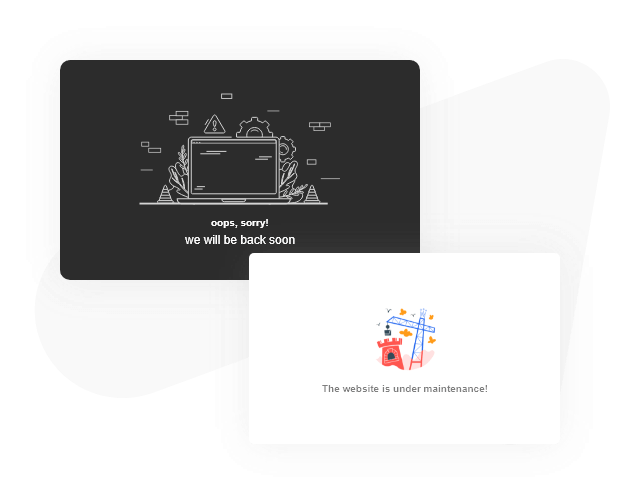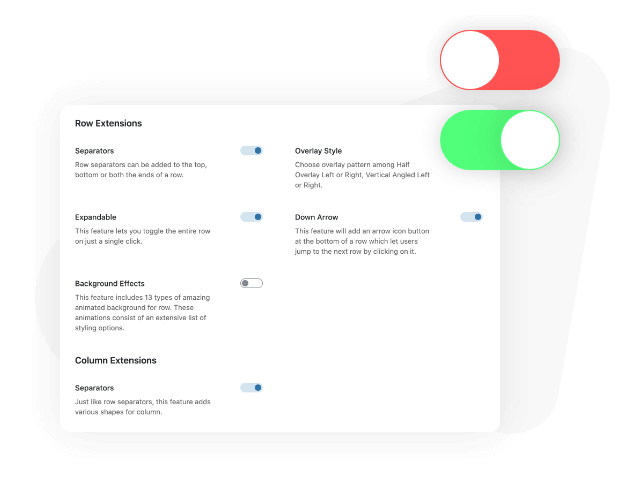 MODULAR CONTROLUse What you Need with Advanced Settings
PowerPack is built for performance and web professionals. So, we understand that it's important to offer controls for advanced functionality. You can easily enable/disable every feature and module based on your requirements. Use only what you need and when you need it. 
DOCUMENTATION & SUPPORTExtensive Documentation & Stellar Support
PowerPack has an extensive knowledge base for answers to common questions, how-to guides, troubleshooting tips, and much more. We keep updating the documentation so that it becomes easy for you to find answers when you need them. Our friendly support team of experts is available to help you in the best possible ways. You can contact us anytime and we will reply at the earliest. Visit Knowledge base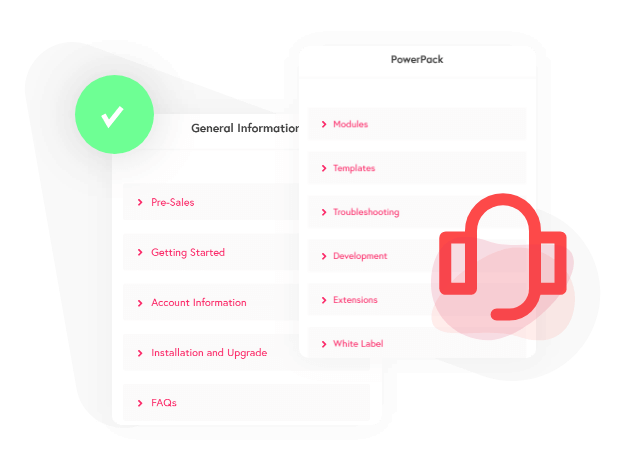 Click here to download POWERPACK BEAVER BUILDER ADDON
See How To Download