RICH SNIPPETS WORDPRESS PLUGIN
RICH SNIPPETS WORDPRESS PLUGIN is an innovative structured data plugin for WordPress that adds JSON+LD formatted snippets to your website. This is needed to help search engines understand the content on your page and give them explicit clues about the meaning of it.
Some of that structured data will show so called "Rich Snippets" or "Rich Search Results" like stars, images and a lot more. Not only will this push your search results forward, using structured data is also a ranking factor of all major search engines, too.True Lifetime Updates! No subscription! No yearly fee! Since 2012!
Time I invested on the plugin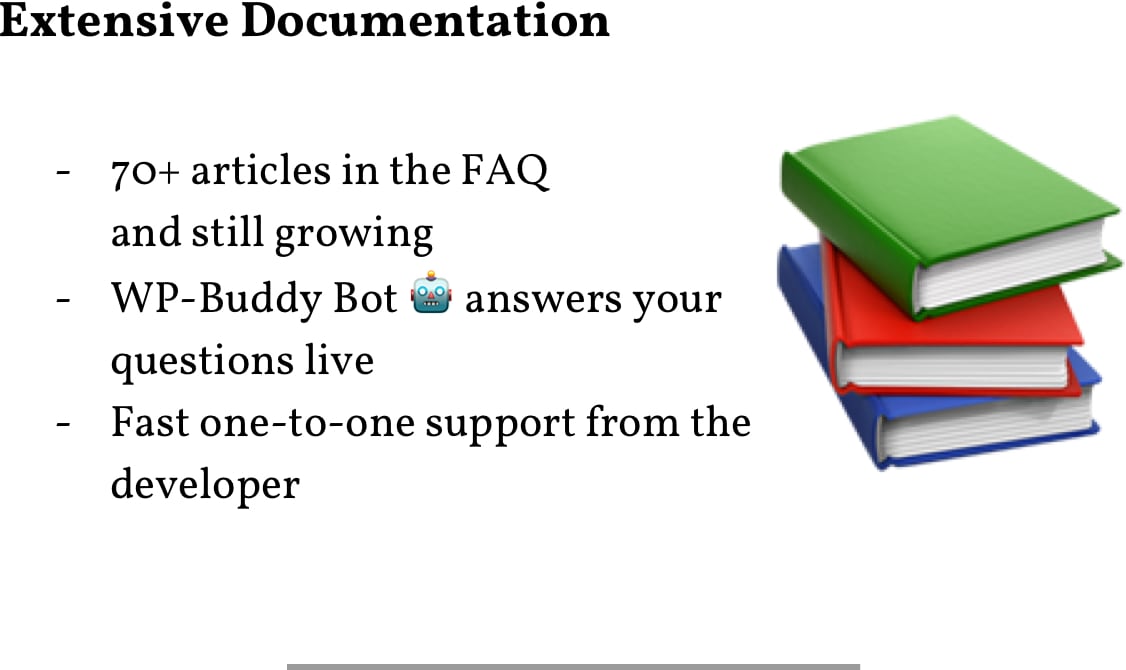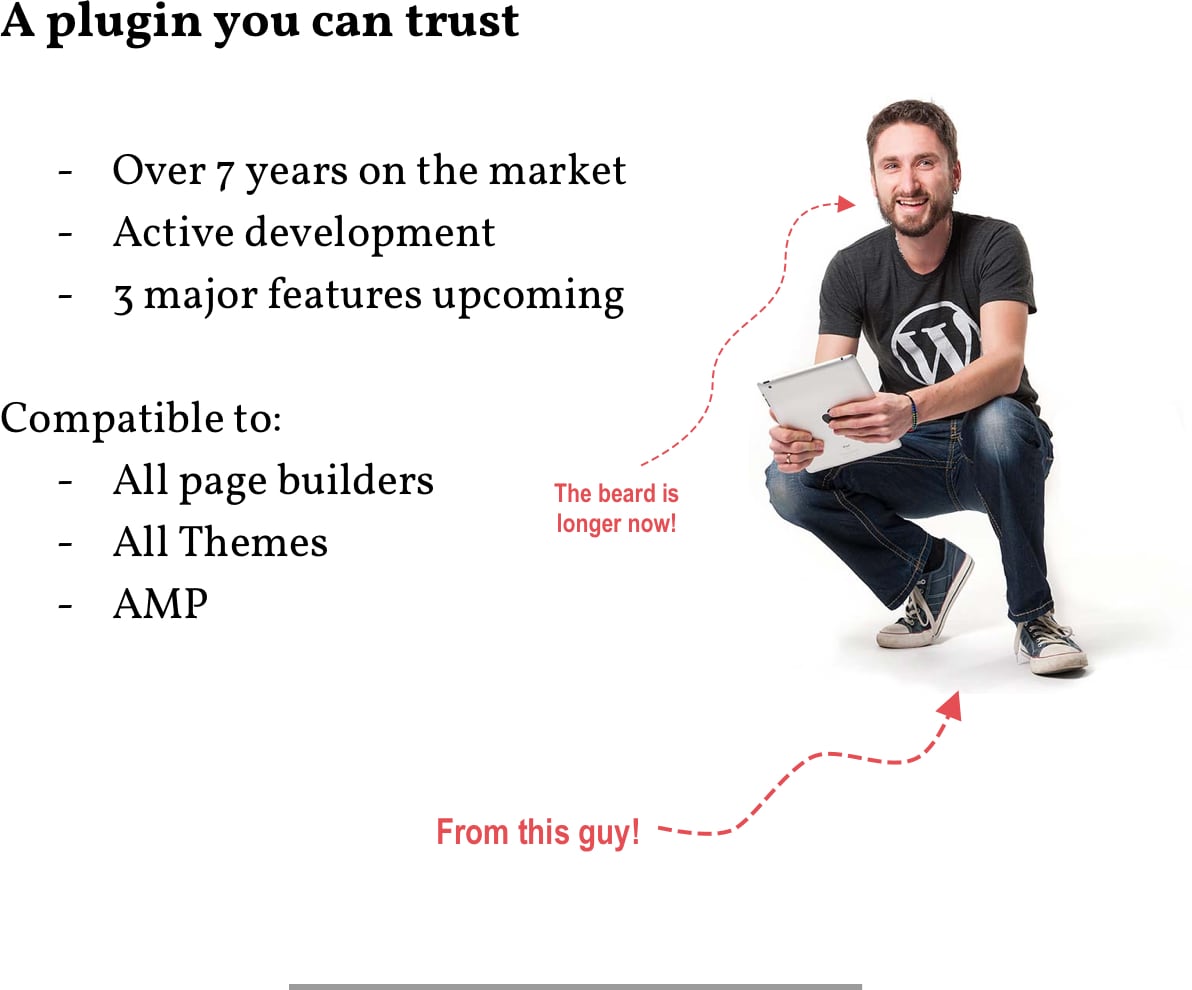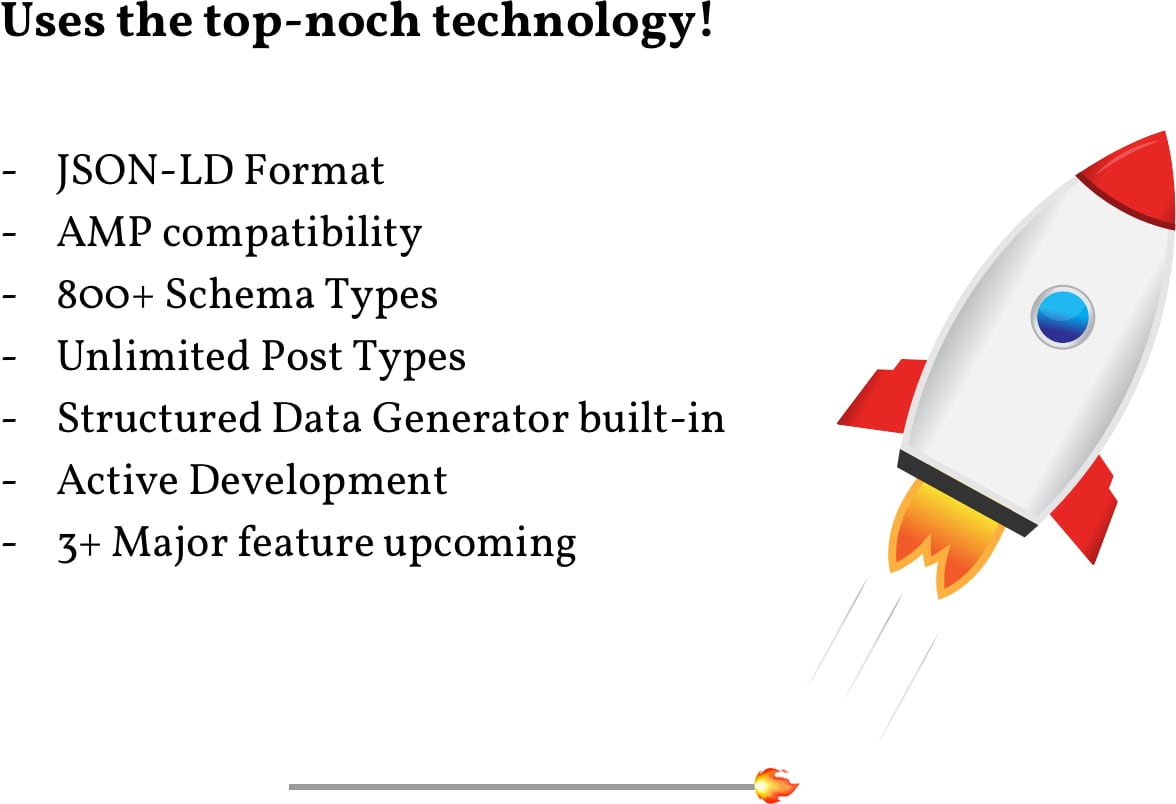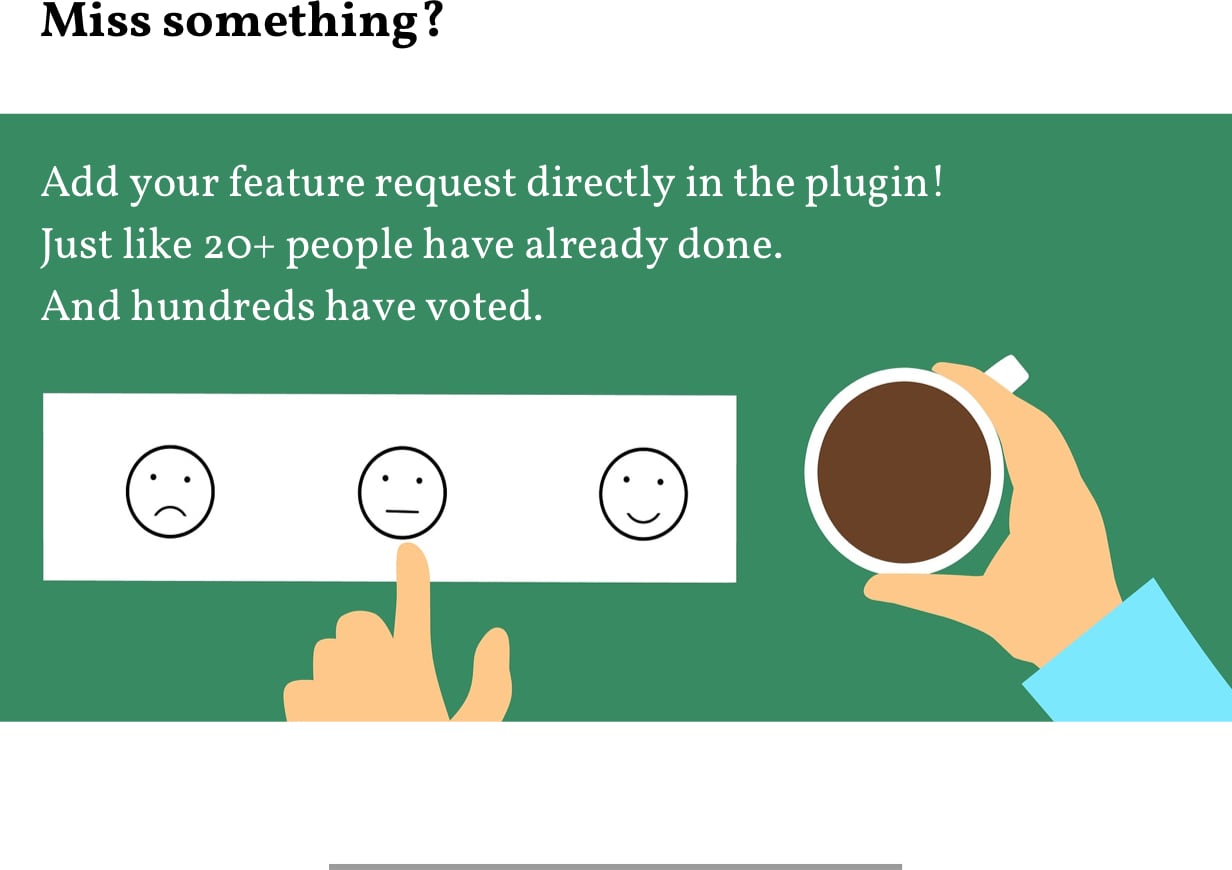 Do you want to drive your competitors out of their first place? Take the test now!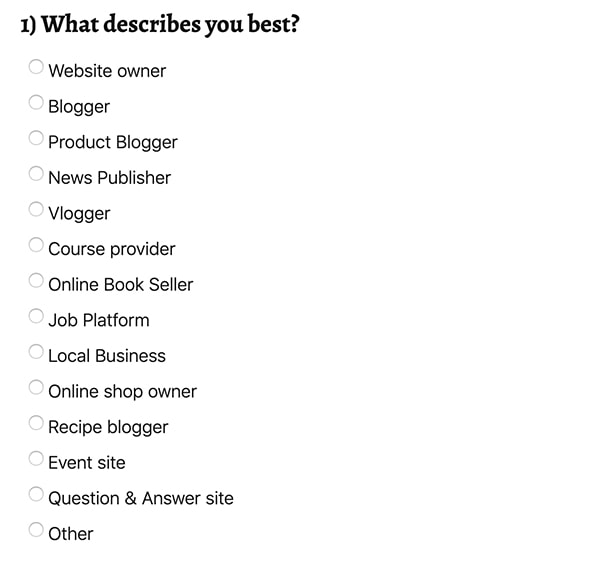 *Important notes
Requirement notes:
Please read the requirements before you buy (PHP 7, etc.).
Structured data news
Read the latest news about structured data
Get "Position Zero" on Search Results
Last week I've found a nice blog post from iThemes where Kevin D. Hendricks used the term "Position Zero" for search results. And Rich Snippets play a big role in this. Read more
Click here to download: RICH SNIPPETS WORDPRESS PLUGIN
See How To Download